Health Security

Risk Management

Systems Analysis

Capacity Development

Remote Engagements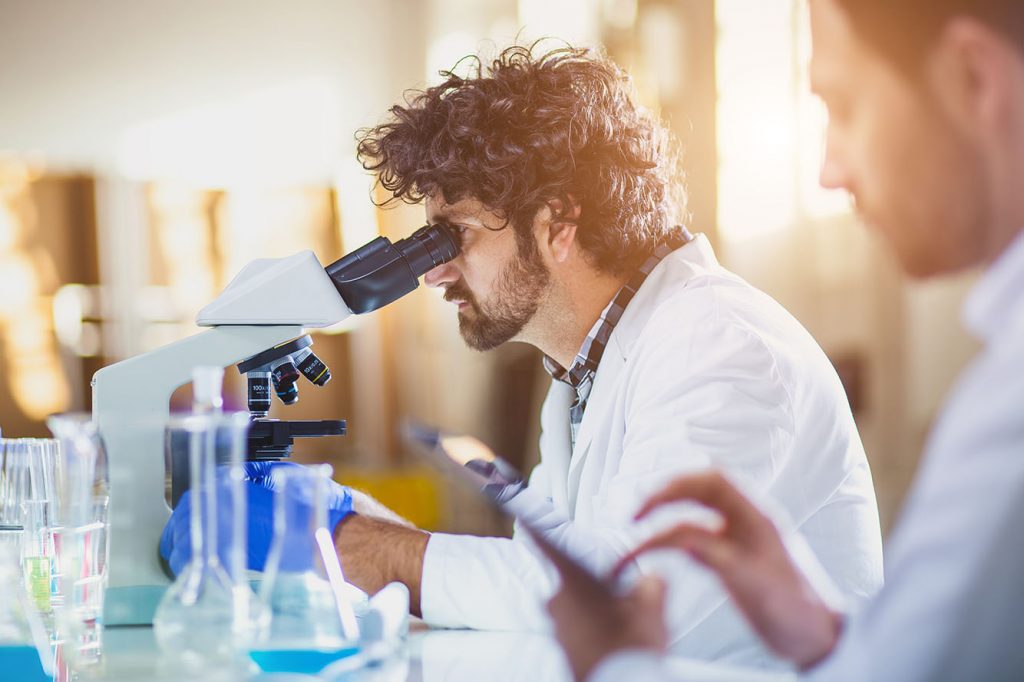 See our latest stories about how GCBS is strengthening chemical and biological security around the globe.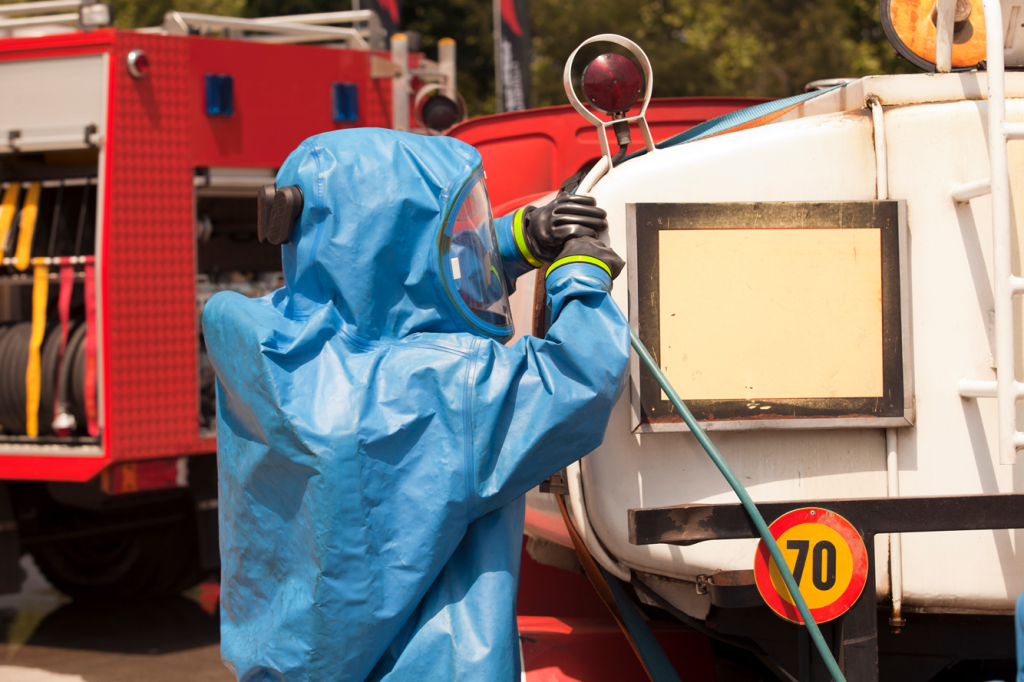 We take a comprehensive approach to addressing biological and chemical risks through developing human capabilities, improving health security, conducting risk assessments and systems analysis.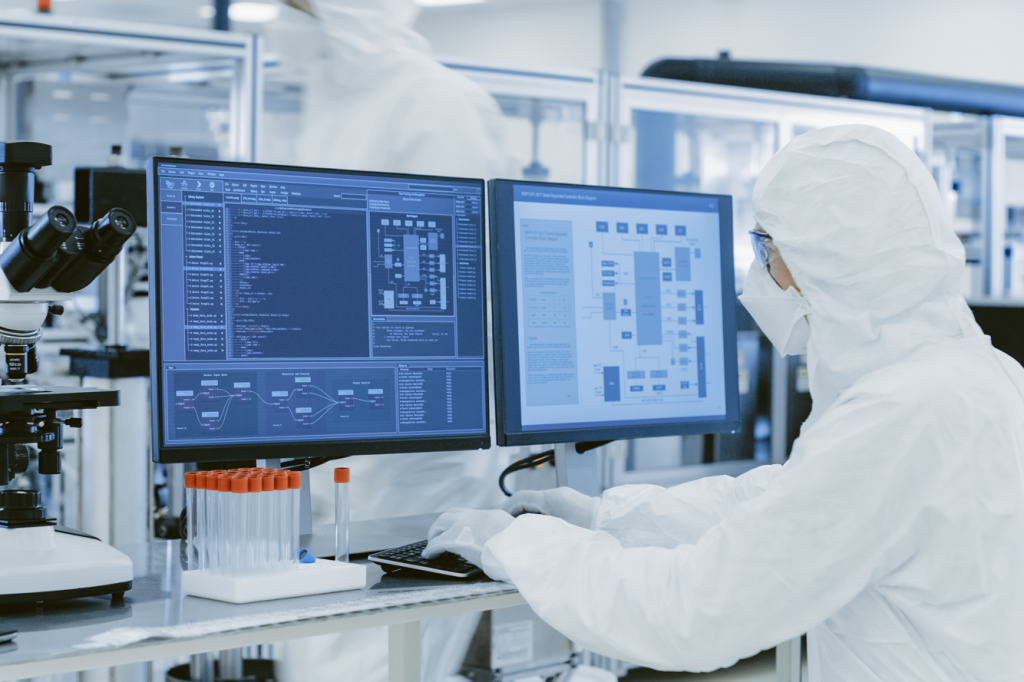 Leveraging Sandia's deep bench in research and development, GCBS has created unique tools for our in-country partners to improve capabilities in biorisk management and readiness.