GCBS uses a variety of platforms to reach our collaborators around the world. We offer and participate in a number of synchronous and asynchronous remote engagements including discussions, consultations, webinars, and online courses. We use remote engagements to enable rapid deployment of information and in cases where travel is challenging. We also use remote engagements to complement in-person trainings.
Remote engagement has many advantages. An online platform enables rapid deployment of information in changing environments, and is especially useful where travel is limited or challenging. Remote engagements are also used in concert with direct engagement, to extend impact by assigning pre-work and to document behavior change or implementation efforts after in-person training events. While in-person discussion is necessary for some training, Sandia has been successful in tailoring appropriate remote training to our partners' needs in support of our global security mission.
We offer the following remote courses and engagements:
Chemical Security Risk Assessment
Chemical Inventory Management
Know Your Customer
Biorisk Certification Exam Preparation
Infectious Substance Shipping Refresher Training
Biorisk Management Community of Practice
Platforms
To promote biological and chemical materials security, Sandia conducts remote engagements using several technology platforms:
WebEx is used to host informational webinars on chemical and biological security topics
Zoom enables video-based synchronous learning and mentoring. Zoom is also used in partnership with the University of New Mexico's Project ECHO activities.
MATRIX LMS is a learning management system that provides access to self-study modules, key resources, and links for synchronous sessions.
The Portal for Readiness Exercises and Planning (PREP) enables remote table-top exercises and response planning activities.
Success Stories
Bangladesh chemical security risk assessment webinar
GCBS held a six-part webinar series on chemical security risk assessment in collaboration with the Bangladesh University of Engineering and Technology. The webinars were 60-75 minutes each and broadcasted live once weekly in June and July 2020. In addition to the interactive synchronous delivery of material, the homework and additional reading material were provided through an asynchronous learning management system (MATRIX LMS). The series was designed to introduce security concepts, provide basic skills in qualitative chemical security risk assessments, and to complement the Chemical Security Handbook: Risk Assessment for Laboratories (SAND2020-6033). Throughout the series, learning was reinforced by applying concepts to a real university case study.
Biorisk Certification Exam Preparation

African candidates completed a four-month remote training class to prepare them for biorisk management professional certification testing. Using the MATRIX LMS, participants had access to personalized guidance, a collaboratively built study guide, eLearning modules and resource repositories, live Q&A sessions with subject matter experts, and pre-surveys to target study materials and post-surveys to evaluate the effectiveness of the resources. All the candidates who participated successfully passed the rigorous international certification exam.
Infectious Substance Shipping Refresher Training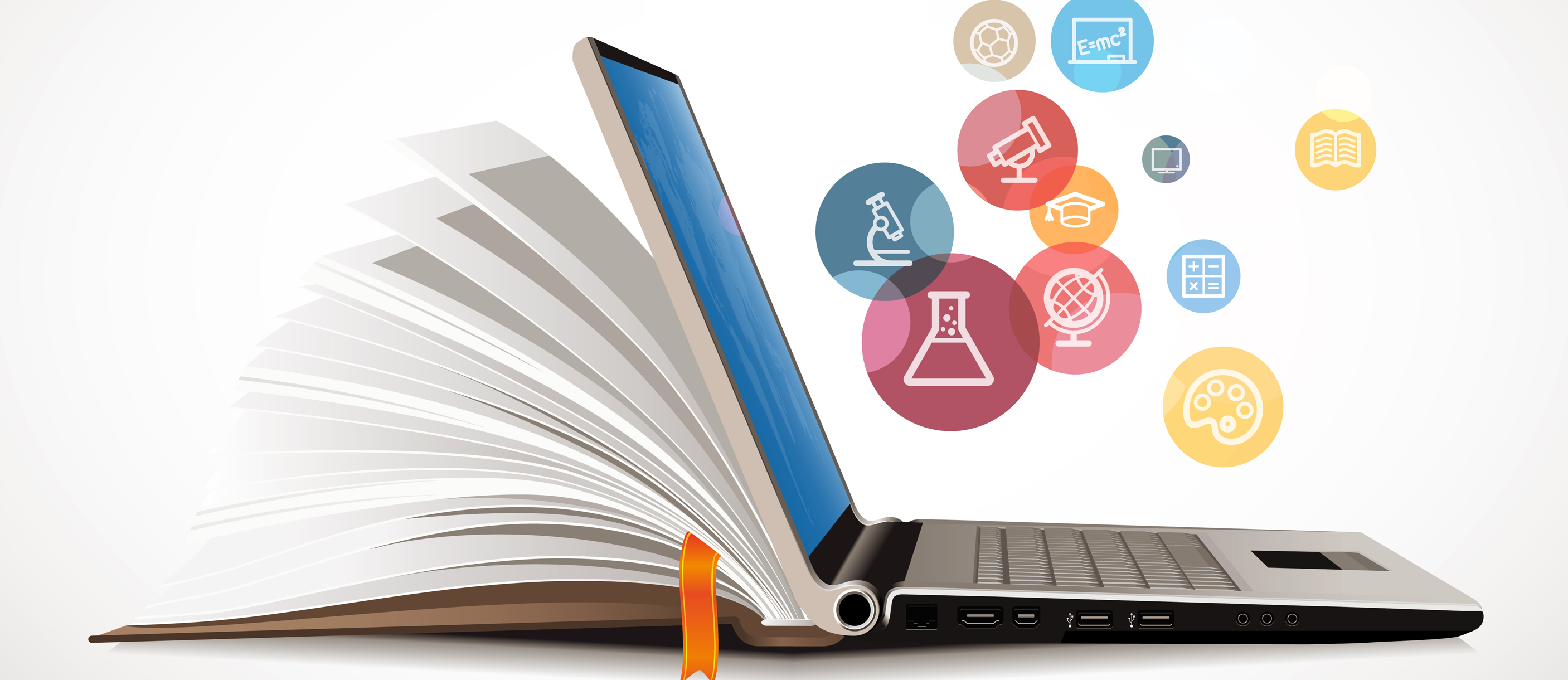 A refresher training course on International Air Transport Association (IATA) guidelines prepared African Union participants for re-certification as Infectious Substance Shippers. Using a combination of the CGSC Learning Portal and Zoom sessions over two weeks, participants completed a pre-class survey to determine the needs of the cohort; participated in live review sessions of materials and resources; connected over six hours with each other and subject matter experts in synchronous Q&A sessions; and were able to download, complete, and upload intersessional worksheets and complete the IATA Infectious Substance Shipper exam.
Biorisk Management Community of Practice

Almost 400 healthcare, academic, industry, and government colleagues in the Middle East are using MATRIX LMS and Zoom to learn, share information, discuss challenges, build networks, and develop a growing biorisk management community of practice. Participants use multi-sectoral engagements to complete eLearning modules, access materials for live discussions, participate in live lectures, and share relevant case studies from their countries relating to chemical and biological security topics.
Linking Universities
Sandia has engaged with more than 300 students and professors from 68 sites in Vietnam, Democratic Republic of Congo (DRC), and Libya to provide opportunities for dynamic, real-time knowledge sharing, peer/teacher support, and non-hierarchical, interprofessional social interaction. Using the Zoom platform's rich synchronous technologies, and in collaboration with the Vietnam One Health University Network (VOHUN), Sandia has successfully facilitated several One Health interactive, case-based discussions about human and animal health from a biorisk management perspective. Using the same platform in 2020, Sandia engaged with VOHUN and representatives of the Vietnam Ministries of Health and Agriculture to discuss current One Health pandemic case studies related to Covid-19, H5N6, and ASF. The session included a Sandia lecture on biorisk management followed by U.S. guest speakers sharing their perspectives on the ongoing One Health pandemic issues.
Vietnam VOHUN BioRisk Management Program Update – June 2019 (PDF)
Vietnam VOHUN BioRisk Management Program Update – September 2019 (PDF)